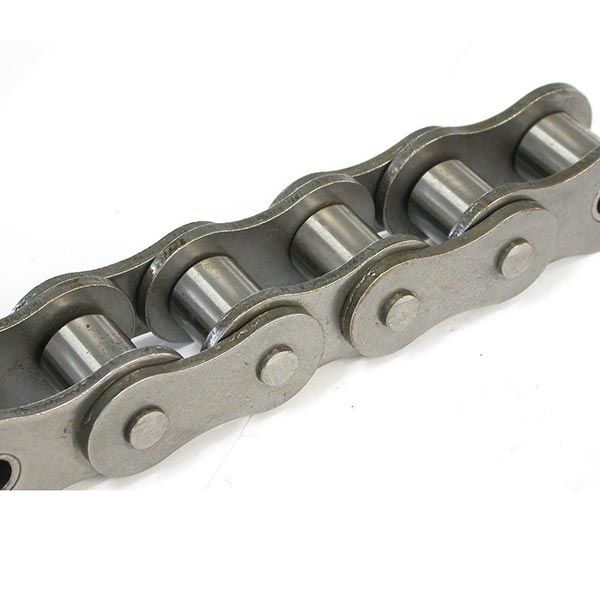 Product Details:
---
Renold roller chain comes with all the security and performance that you want to keep your chain drives in great shape. All these great features make Renold the first choice for industry.
Features:
>Solid roller and solid bush.
>End-softened pins make it easy to disassemble this chain.
>Look for the round or "spin" riveting for the sign of a Renold chain.
>The high waist plate shape with a high waist gives better stress distribution.
>Engineered for the best fatigue resistance you can get.
>Delivers wear resistance that surpasses anything produced elsewhere.
>Components manufactured to the highest specifications for unbeatable accuracy.
Manufacturer:
Renold
Product Type:
Chains & Ropes