Duplex Polyester Webbing Slings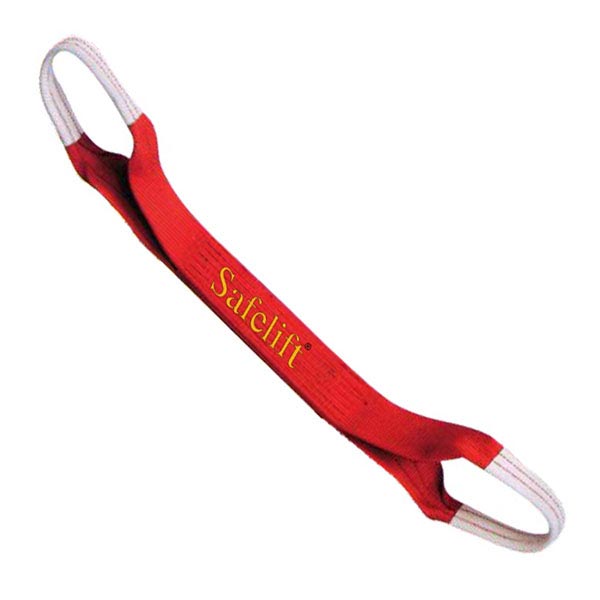 Product Details:
---
Safelift flat webbing slings are manufactured from high tensity, 100% polyester yarn. Duplex slings are stitched with two layers of webbing throughout of their length. Sling ends are terminated either in reinforced loops or any combination of metal end fittings. manufacturer's test certificate is provided for safe work load along with the slings.
Safety Factor : 6:1 – Made in India
Safelift Polyester Slings are now ISI marked and meet International Manufacturing Standards
The slings are of three types, namely duplex sling with metal end fittings and endless sling. They normally lift loads with the sling reeved around the load (Choke Hitch), or on two parts of the slings (Basket Hitch). They are tested in straight pull.
Duplex Polyester Sling Safelift
Manufacturer:
Safelift
Product Type:
Slings