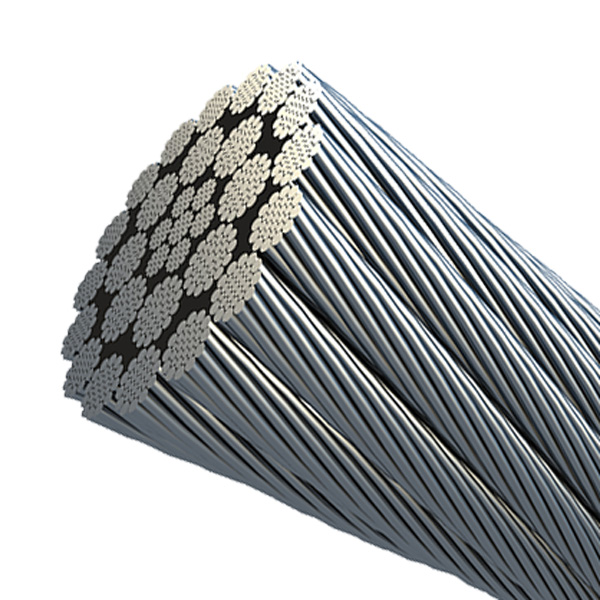 Product Details:
---
The Bridon Endurance brand – High quality performance wire ropes for the lifting industry.
Our world leading manufacturing capabilities are accompanied by a high level of quality assurance and in-house expertise in research and development and design engineering.
The Hydra is a range of high performance multi strand low rotational ropes for offshore oil and gas applications including offshore cranes, winches and A&R lines.
Benefits
Engineered low rotational characteristics
Dyform construction for crush & wear resistance
Enhanced radial stiffness
Recommended for multilayer spooling
Low elongation
Manufacturer:
Bridon Bekaert
Product Type:
Chains & Ropes