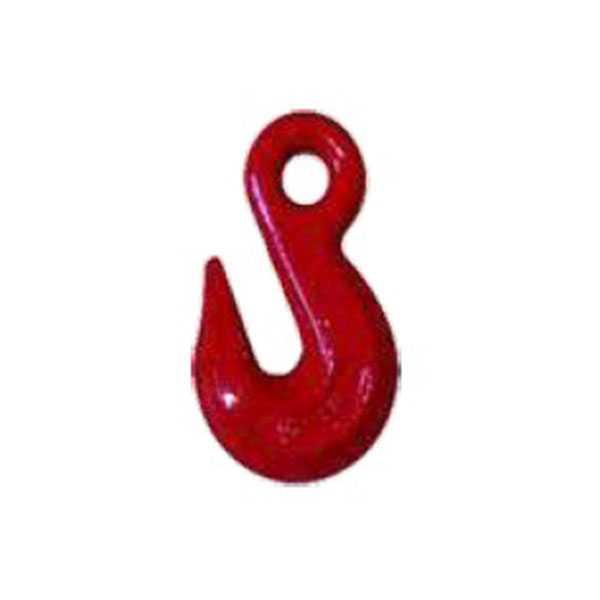 Product Details:
---
Safelift's Grab Hook are an ideal choice for marine and industrial applications.
Features:
>Working Load Limit – 1.12t to 31.5t.
>Forged Alloy Steel – Quenched and Tempered.
>Individually Proof Tested to 2-1/2 times the Working Load Limit with certification.
>Suitable for use with Grade 100 and Grade 80 chain.
>100% proof tested.
Manufacturer:
Safelift
Product Type:
Riggings & Accessories