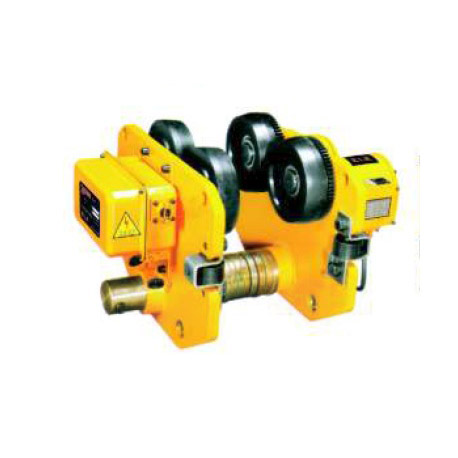 Product Details:
---
The Safelift Electric Trolley was designed to be utilized with a lug mounted Electric Chain Hoist where versatility and strength are key components.
Features:
>Capacity: 0.5t – 10t.
>Optional Trolley guards.
>Fits wide range of beam sizes for maximum versatility.
>Minimum radius trun range from 0.8m to 2.5m.
Manufacturer:
Safelift
Product Type:
Hoists & Trolleys