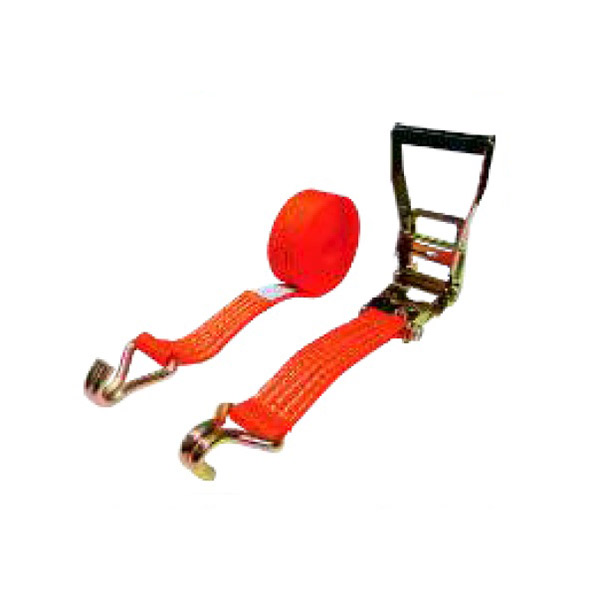 Product Details:
---
Safelift lashings are the modern, light weight and throughly reliable method of securing all types of load across an entire spectrum of requirements.
Ratchet lashing are used to fix the cargo while transporting, shifting or moving storage. It being more secure, reliable and much lighter in weight as compared to chains, wire and jute ropes which were traditionally used.
Features :
>Load restraint using a tensioning device(Ratchet).
>Effective and safe control of load being tied down. No damage to the load being tied down.
>Extrmely quick and efficient tie down and release of load thus save time.
Manufacturer:
Safelift
Product Type:
Cargo Lashing