3 Strand Polypropylene Ropes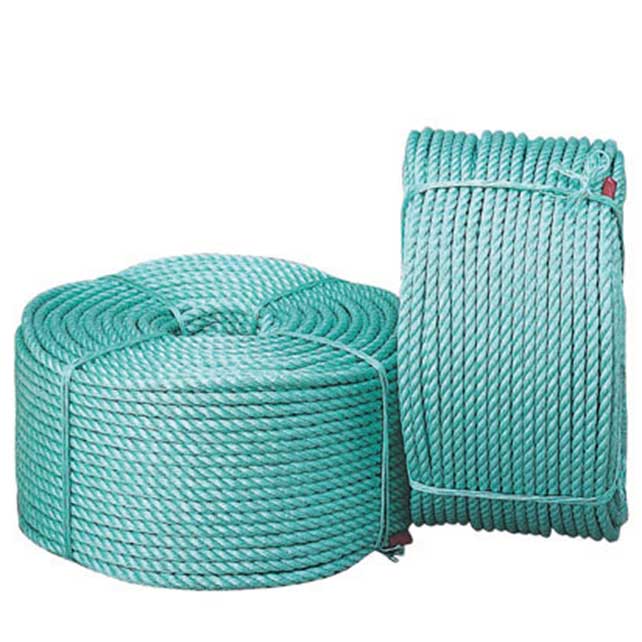 Product Details:
---
3 Strand Polypropylene Ropes or PP Ropes by Garware supplied by M.A.Zavery & Co. are widely used in Fisheries. Full Specifications for Garware PP Ropes could be found in the PDF File available for download.
Features :
High strength at lower weights.
Highly resistant to acids and alkalies.
Floats in water, does not absorb water.
Low elongation.
High abrasion resistance due to special construction.
Better knot ability.
Manufacturer:
Garware Ropes
Product Type:
Chains & Ropes